If you see the playoffs of the FedEx Cup, it has become a domain where golf superstars are born.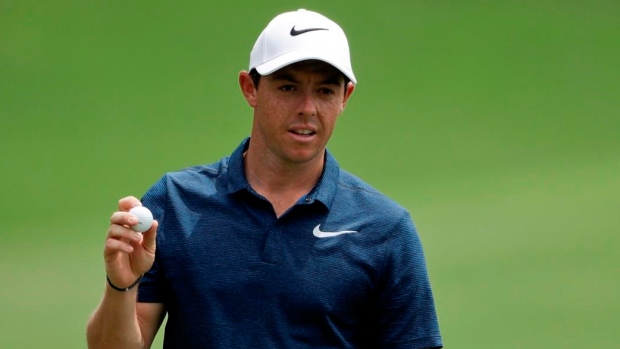 There are journeymen, one hit wonders or up and comers who are all found in these playoffs. Most players who sustain show their potential to win in the regular season. However, at the playoff time the big time players only prevail.
If you look at the annual calendar, there are several tournaments that are lined up for a regular golf season and the FedEx Cup usually does not take a significant part in this series of events. The flagship event BMW PGA championship is coming up which tops the priority list among golf championships. It is definitely an important tournament to take part in for the players who come in from the European continent. There would be other playoff events like four FedEx Cup playoffs and those that would be part of the World Golf Championships.
If you see the list of winners who have sustained themselves in the past nine playoff events, they have gone on to become who's who in international golf such as Dustin Johnson, Jordan Spieth, Rory McIlroy, Jason Day, Patrick Reed, Rickie Fowler and others. Indeed, the performance that the players do at the FedEx showcases their pedigree. This was showcased at the TPC Boston Dell Technologies Championships as well. Out of the top six players as per the official world rankings, four are among the top seven who scored 54 holes at this championship. With such a trend, players who wish to make it in the international golfing scene need to ensure that they make it big in the playoffs. This in turn will showcase their talent and ensure that they have the skills to continue with success at the subsequent tournaments that come up.